The industrial revolution paved the way for a lot of new job opportunities in Britain. Where there was a fire and smoke from factories billowing out new steel frames for new buildings and bridges, there were chimney's to be built and maintained too. Today we'll be focusing more on the builders than the cleaners. Since it was in the fashion to have a solid fuel burning stoves and fireplaces to keep factories running and houses warm, there was virtually no end to the jobs these builders could take on.
Many years later down the line, the world was introduced to central heating and double glazing which somewhat put a stopper on the business as a whole. However despite that, there are still some properties in London that still use coal and wood burning stoves as their primary source of heat, or if not that, a very luxurious set piece for their living rooms, and where there is an active chimney, there is work to be done maintaining them. Right now there are plenty of city based companies that both install and mend chimney stacks, and if you want to find out the best one for you, then read on.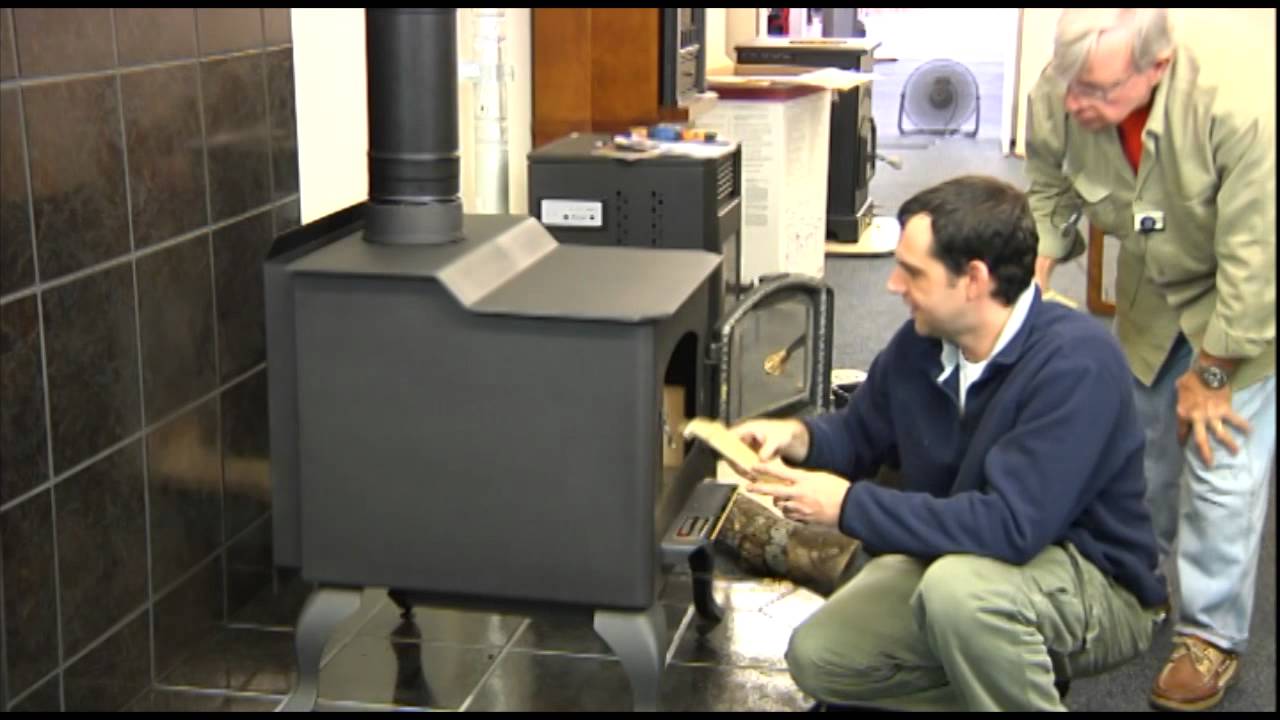 When beginning your search, it's ideal that the company you're looking into provides additional services for wood stoves installation after the main job has been completed. Why settle for just one check up job when you could arrange for continued management to keep your chimney fully functional at all times? Plus with deliveries of solid fuel and neat little accessories to boot, why not take advantage for yourself?
If they can boast that they have the most experience and have the most certified work force, then they should be able to prove it without a doubt. Be it via word of mouth, recommendations, or from them showing off their labours in photos or videos, that would be a firm indicator that they're truthful and confident in their own abilities.
Follow those two simple steps and soon enough your refined search will yield the best results for whatever job you want to call them out to. Just be sure to do it as soon as you can.