There is nothing that gives a homeowner and loved ones comfort than relaxing around a warm and bright fire during the winter season. Many people these days are building homes with well-designed fireplaces. But it is the availability of wood burning stoves that has caught the attention of many aspiring and established investors. The design and technology used to build todays wood burning stoves in unmatched and diverse from what can be found on old-style stove models. Todays, wood burning stove models are great for heating and come with amazing looks. Hence, they are not only excellent for heating homes but also a worthwhile investment.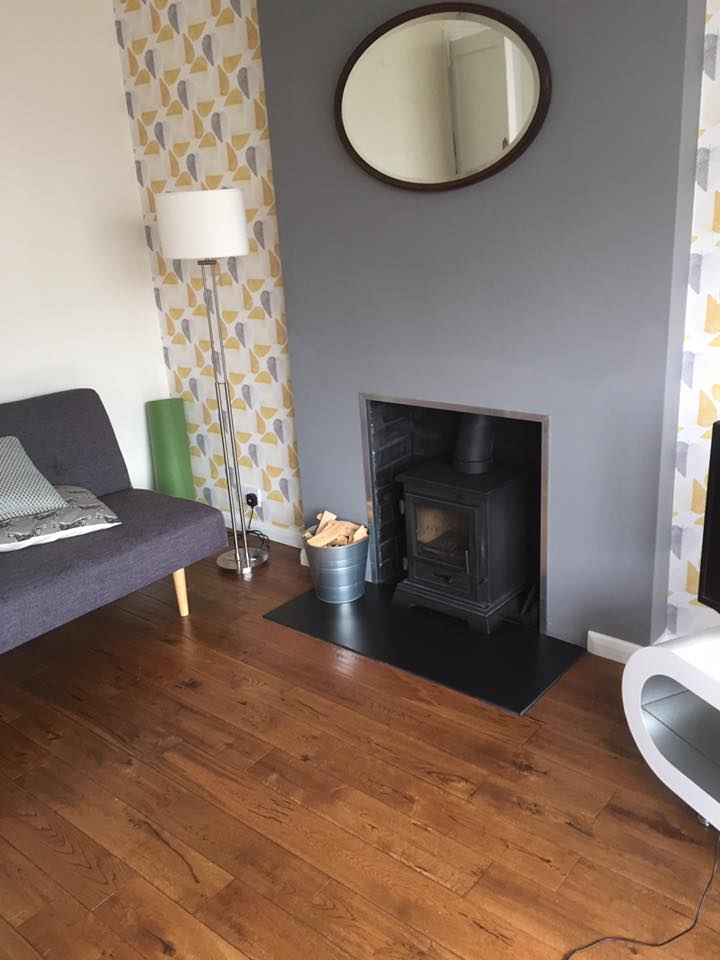 Benefits of Wood burning Stoves
If out there looking for the best heating unit for your home, don't hesitate to pick a wood burning stove. Wood stoves standout above other heating units and you will not have any regrets picking one of the available stoves London. Wood is an inexpensive fuel sources and it costs less than natural gases or electricity. Hence, wood offers a better way to save more on fuel and enjoy maximum heating in homes. Go for seasoned wood as it gives you better heat output.
Wood burning stoves also offer a better heating strategy even when you are experiencing electricity shortages. If you reside in an area frequently faced by electricity blackout during the winter, wood stoves offer a better alternative to heat your home and stay warm. Your stove will still warm your house and give your loved ones peace of mind as they enjoy the winter festivals.
Wood burning stoves are also environmentally friendly. We are in the age of eco awareness and many homeowners are looking for the best ways of conserving the environment. Wood stoves providing a great way to heat our homes as well as fulfill your environmental goals. Wood exhibit great carbon neutral benefits as compared to other kinds of fuels. The carbon dioxide emitted when woods burn is also used by plants and they give off oxygen and so it does not pollute the environment. Homeowners also use waste wood for heating purposes and so it does not go to waste or cause water pollution.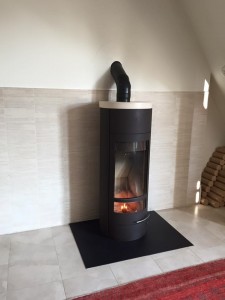 Wood stoves are also easy to install and anywhere in the home meaning that it is easy to zone-heat any room. All you need is a vent transfer heat from the wood stove to desired parts of the home. Hence, a properly working wood stove will replace a central heating system in your home and provide a homely ambiance if properly installed. If having properly install your stove, it is wise to seek stove installation services from a reputed service provider.
Besides giving adequate source of heat ideal for cold climate, wood burning stoves also appeal to eyes. Well-designed and quality wood stoves add style and character to your living spaces. They also become an incredible center of attention to many people who visit your home. In addition, you can purchase a design that also matches your home décor and increase the value of your home. Lastly, it is also easy to maintain wood burning stoves than other heating units. To keep your stove safe and working properly, sweep the chimney regularly to get rid of soot build up. It is recommendable to also use seasoned wood to cut down fireplaces maintenance. Essentially, research extensive as you look for wood stoves London and choose the best model.