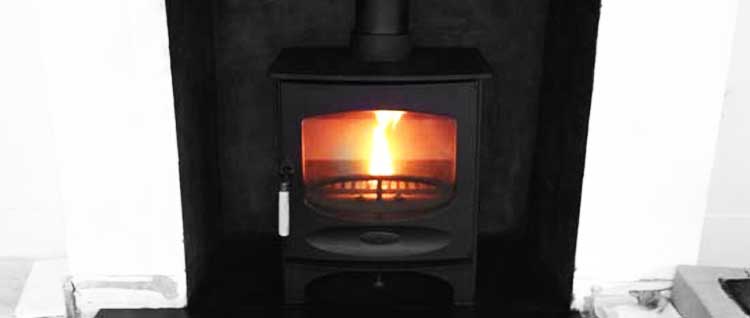 As improbable as you may think, it is entirely possible for you to own a Victorian era solid fuel powered stove without having to pay a large sum of money to own an old victorian building. One simple cost effective exchange, and your modern home can be installed with a fully functional grand fireplace in the style, and have it be taken care of by the best chimney experts in the country.
How? Simple. By getting in contact with us at Embers Fireplaces and Stoves LTD today. We are a family run company who pride ourselves on crafting high efficiency wood burning stoves, fireplaces, and luxurious fire surrounds for our clients.
Our installers are all each highly experienced and fully certified, and will personally assure you through spoken word and labour that they are there to pass on the highest standards of workmanship to you, the valued customer, and because of this, we have yet to hear of a customer who wasn't satisfied with what we've done for them. We offer a full in-house service which covers every aspect of a job from start to finish, and have only the highest of trained professionals see to the tasks, and all the while we will provide expert advise to you on how to take care of your new chimney.
What is more, we also accommodate to individual customer needs, so whether you are installing something new, need an existing chimney repaired or cleaned, or need someone to see to a much grander scale of industrial sized flue, we will come regardless of the situation or size.
To wrap everything up, we offer a full after sales service ranging from simple advice on how to manage your wood stove installation, to delivering solid fuel to your doorstep to keep it running, and of course arranging a full servicing and sweeping visit courtesy of the members of the Guild of Master Chimney Sweeps. Call us and arrange a meeting with us today.